According to Transport Canada, Saskatchewan has 228,200 kilometres of roads. That is 21.9% of all roads in Canada. We have roads and vehicles. More registered vehicles in Saskatchewan than people. It is an understatement to say that people in Saskatchewan love their cars and trucks. That is a great reason to be in the vehicle repair business. We have highlighted a few of our services on this page. If you don't see the service that you need, please don't hesitate to call us about it. Call us at (306) 634-6114 or visit our shop at 116 Hwy 47 S, Estevan SK. Dean & Daughters' Repair Shop.
Here is a list of some of the services we provide. We have gone into greater detail on some of the services below. Remember we have journeyman mechanics.
Diesel Engine Repair
Gasoline Engine Repair
Automatic Transmissions Rebuilds & Repairs
Manual Transmission Rebuilds & Repairs
Diesel Particulate Filter
Auto A/C repairs
Drive Shafts
Differentials
Transfer Case
EGR Coolers
Oil Coolers
Blowers & Superchargers
Carburetors
Filters
Axles
Hub Bearings
Seals
Head Gaskets
Coolants
Belts and Hoses
Charging Systems
Diagnostics
Lubrication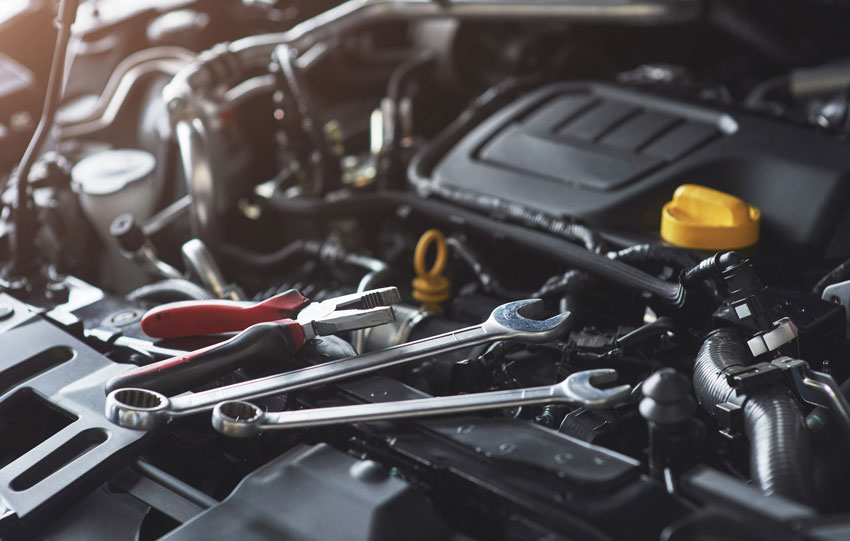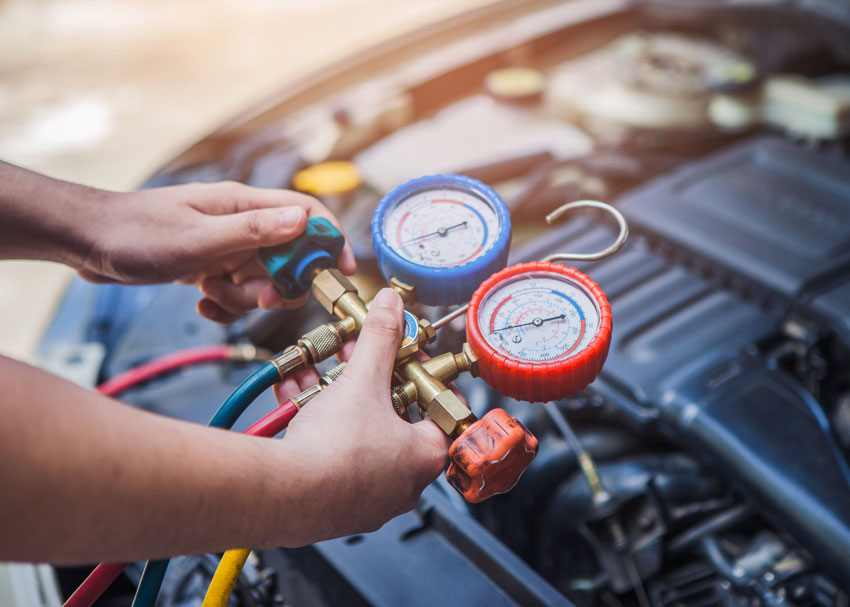 Air Conditioning
Saskatchewan summers can produce extreme heat conditions for extended periods of time. Remember the summer of '21? These can also extend into spring and fall. Not a great time to have your vehicle's air conditioning on the fritz. Dean & Daughters' Repair Shop has journeyman mechanics that can fix that for you. Any make or model, car, truck, or SUV. Call us and set up an appointment. You will be back riding cool in no time.
Brakes
Being able to stop a vehicle safely and quickly is of ultimate importance. Perhaps more important than being able to move the vehicle. Driving can feel good but stopping can feel great. Dean & Daughters' Repair Shop can service your brakes without breaking the bank. Our staff can service and resurface your disc rotor or drum brakes. Any make or model, car, truck, or SUV. Call us and set up an appointment. You will be stopping on a dime and providing change.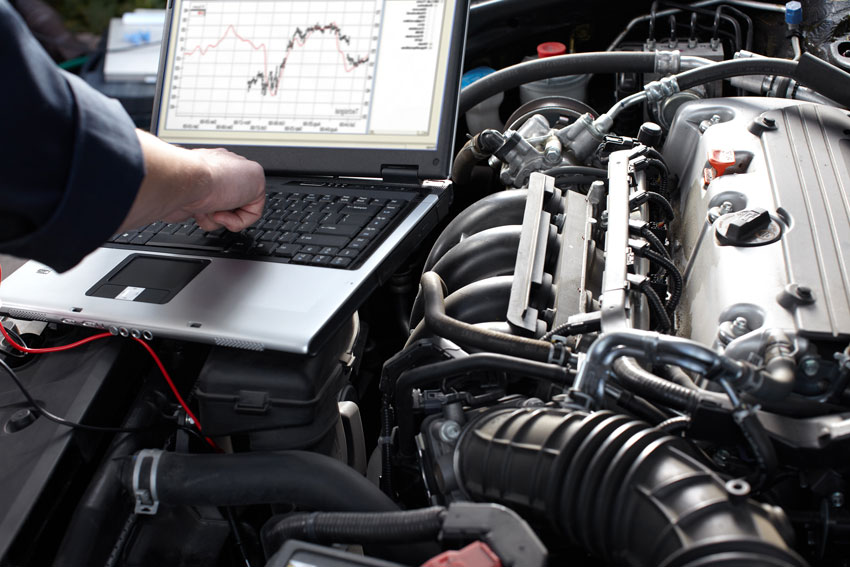 Factory Diagnostics
Dean & Daughters' Repair Shop uses factory (OE) scan tools for diagnostics. The same tools are used by vehicle manufacturers to test before those vehicles are sent to the dealers. We use the same tools to assure you get the most accurate diagnostics. Our mechanics know exactly what the issue is and how to correct it. They bring your vehicle back to factory settings. Call us and set up an appointment. You will be happy that you did.
Oil, Filter & Lube Service
Maintenance-free vehicles would be wonderful, but they don't exist. Vehicles are subjected to everything the environment can throw at them. Add what drivers demand of them. It can be tough to be a vehicle. Fear not, Dean & Daughters' Repair Shop is here to help. We are familiar with all recommended maintenance schedules. Oil and filter changes, lubrication. Our staff can get it done. We can also set future appointments for your convenience.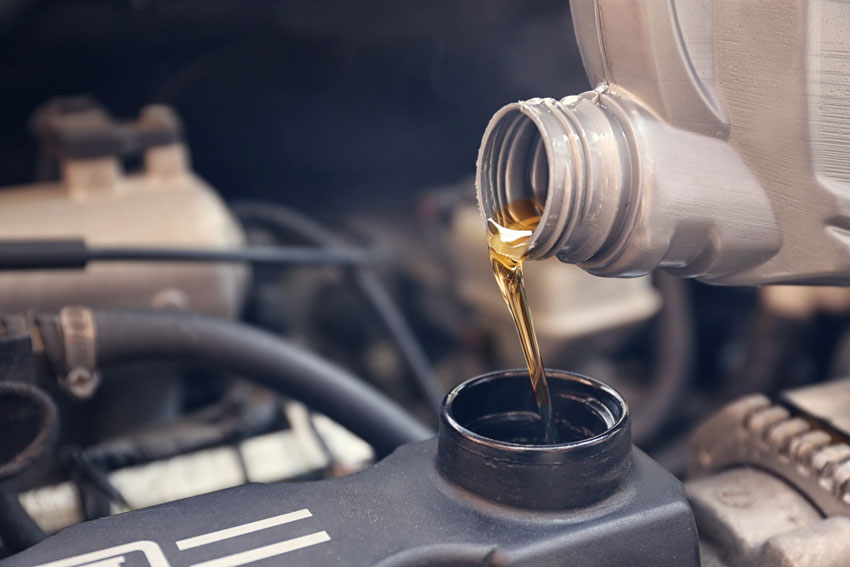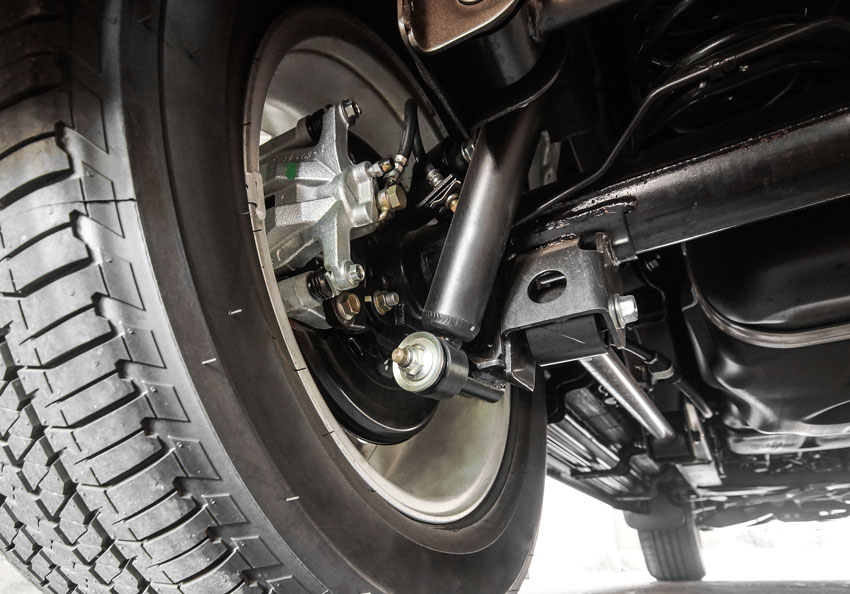 Suspension Repairs
Does your vehicle feel like it is constantly driving on a washboard grid? Even in the city? You likely have suspension problems. Not to worry, we can suspend those problems. From the frame right down to the tires. We will diagnose the issue and perform the necessary repairs. Rims, tires, springs, shocks, struts, and steering components. No matter what components are misbehaving. We can get you back in control of your ride.
Preventative Maintenance
Vehicle component failures can often start a chain reaction. A timing chain or belt failure can lead to serious engine damage. Fram filters advertised the concept "you can pay me now (oil filter) or pay me (engine rebuilder) later". Dirty or no oil can cause engine failure. Preventative maintenance is an investment. It helps avoid much higher repairs costs in the future. We know what vehicle manufacturers recommend for maintenance. We would like to help you with that.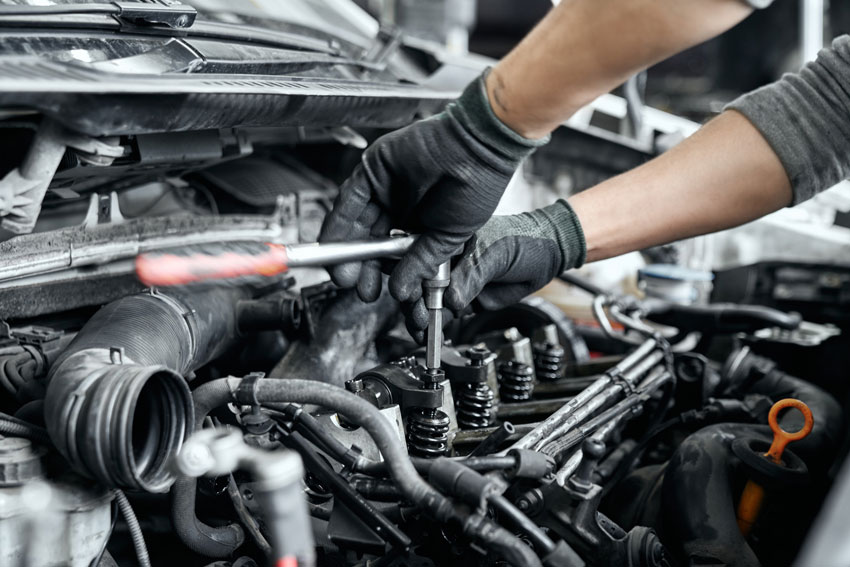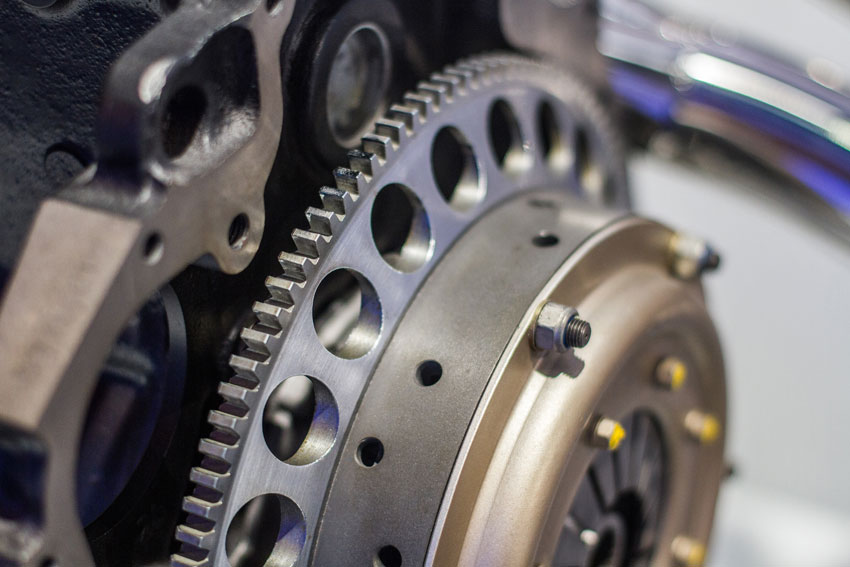 Flywheel Resurfacing
 Everyday clutch use produces heat and friction that gets absorbed by the flywheel. Over time, this process can damage the surface of the flywheel by causing heat cracks, warpage, hard spots, and discolouration. A damaged flywheel will wear down your clutch and might void warranty claims. It can also be dangerous to drive if it's causing your clutch to slip. We'll resurface your flywheel like new, smoothing down the bumps and rough spots, and adding grip to prevent clutch slipping. We recommend getting your flywheel inspected whenever you have your clutch serviced or replaced. A little bit of prevention will save you from bigger, more expensive problems down the line.